Six new charges filed against Shawnee Christian school founder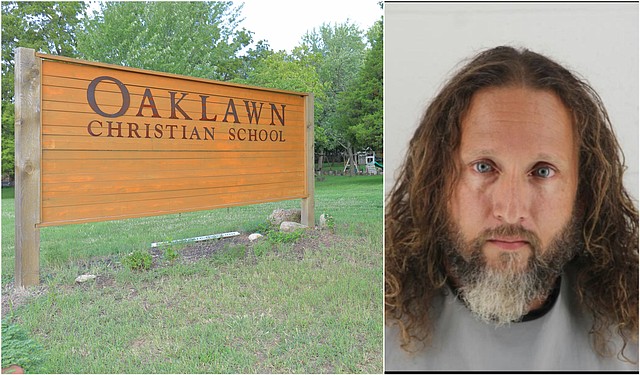 More charges have been filed against a former Shawnee Christian school leader who was arrested earlier this year for child sex abuse.
In August, 49-year-old Dennis R. Creason, of Bonner Springs, was arrested and charged with three counts of aggravated indecent liberties with a child. The crimes are alleged to have occurred from Jan. 2015 to Aug. 2018.
Now, he is facing six more counts of the crime. The charges were filed on Tuesday, according to Johnson County District Court documents.
Creason had been the co-founder and administrator of Oaklawn Christian School, which served pre-kindergarten through sixth grade, with a focus on art, music and nature-based programs.
He had founded the small western Shawnee school 15 years ago with his wife, Robin.
Soon after Creason was arrested and charged in August, authorities confirmed they suspected there were more victims out there. Johnson County District Attorney Steve Howe, along with the Shawnee Police Department, had held a press conference asking parents of potential other victims to come forward.
Bond for Creason is currently set at $1 million.
His next court appearance is scheduled for Nov. 19.
-Mike Frizzell of Operation 100 News contributed to this report.