St. Joseph Catholic Church to celebrate 150th anniversary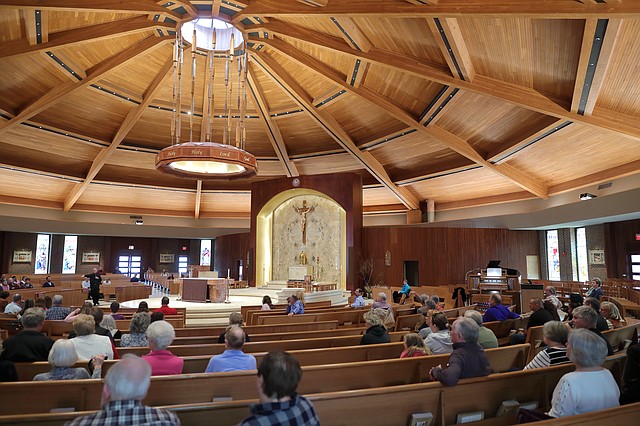 It's one of the oldest churches in Shawnee and now, St. Joseph Catholic Church is inviting the public to celebrate its upcoming milestone.
St. Joseph's 150th Anniversary Celebration will be held on Sept. 15 at the church, 11311 Johnson Drive.
Festivities will begin with an outdoor Mass at 4 p.m. in Mirocke Stadium which will be live streamed and recorded for those unable to attend.
The church's fall festival will follow the Mass on the school campus.
There will be food and games for the whole family.
For more information about St. Joseph Catholic church, visit stjoeshawnee.org.