How many books do you read in a month?
September 25, 2007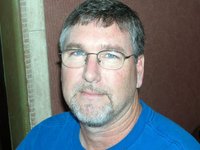 Pat Kowal ( in ) says...

"I'm too busy to read books. I read magazines, newspapers and the Internet."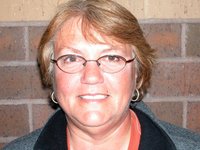 Ruby Moore ( in ) says...

"I read quite a few books a month. I feel robbed if I'm too tired to read."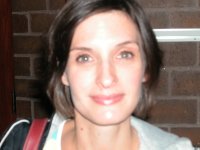 Christina Schmidt ( in ) says...

"Kids books. I read a lot."