When was the last time you rode a bike?
May 21, 2008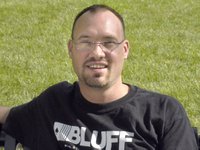 Andrew Balk ( in Beaufort, S.C.) says...

"Last week I rode my little boy's bike. I took it for a test drive."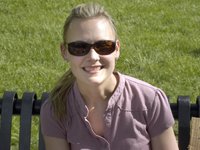 Megan Cunningham ( in Merriam) says...

"Probably about five or six years ago when I could put my son in the little carrier in the back."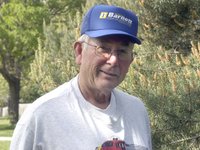 Gary Keller ( in Shawnee) says...

"It was in Colorado and it was with my son and his family. I'm going to say about seven years ago."