Are there any city services you would be willing to live without, as the city reduces its budget?
June 30, 2010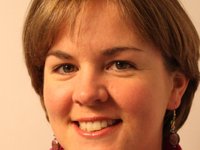 Jill Chittum ( in ) says...

Not to be Scrooge, but holiday decorations seems like something we could live without. Seems it would save money without cutting someone's job.
Kristin Wagner ( in ) says...

I could live without pet licensing, holiday decorations, and printed brochures/catalogs, provided the online information was up-to-date and user-friendly.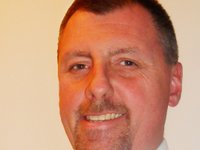 Tom Yearsley ( in ) says...

Cut the frills and focus only on necessities, like most families are having to do.