Would you consider donating a kidney — or another organ you could spare, such as bone marrow — for a stranger?
December 28, 2011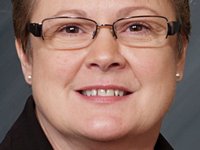 Susan Nichols ( in Shawnee) says...

While I'm on the Be the Match bone marrow registry and plan to donate any useful organs after I die, I'd probably want to give some thought to donations to non-family members before I could commit.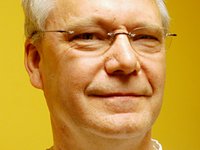 Detroy Green II ( in Shawnee) says...

Yes, as life is such a precious gift, if a person's continued life depended on it, and I was determined to have a spare something to give.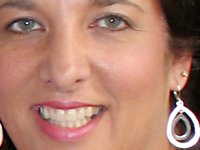 Kim Oakleaf-Soell ( in Shawnee) says...

I had my children in my late 30s and find myself less inclined to take risks. Would love to say yes without a doubt!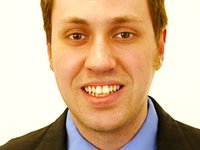 Brandon Kenig ( in Shawnee) says...

Yes, if my own health allowed it. Demand is so great for these vital organs, and the gift of life is the best gift you can give.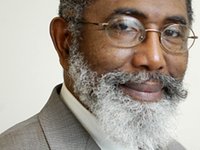 Charles Jean-Baptiste ( in Shawnee) says...

Yes, I would consider donating a kidney or a spare organ to a stranger with stipulation. It's the value of life that counts, not the stranger.
Margery Beardslee ( in Shawnee) says...

I wish I could save someone's life by donating a kidney or some vital organ that would save another's life. My health is not as good as it was but I'm more than willing to donate.