What do you think of our school districts' efforts to be more green?
November 16, 2011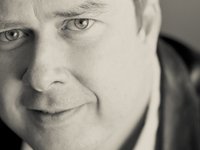 Tim Dykes ( in Shawnee) says...

I believe every person needs to be more conscious about recycling. Every institution — school, church and workplace — should consider recycling and using alternative sources to conserve energy.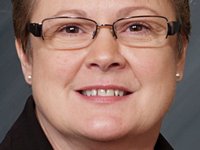 Susan Nichols ( in Shawnee) says...

I am delighted that our children are learning to care for our environment. Sustainable practices must become second nature for us all.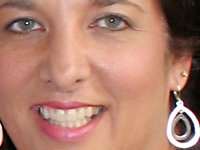 Kim Oakleaf-Soell ( in Shawnee) says...

So many great things are taught to our children, and they in turn inspire us parents to do more and better in all areas!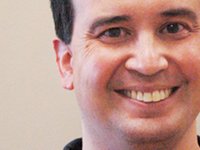 Matt Burrow ( in Shawnee) says...

I think it is a good idea to teach students ways to conserve energy and to be good stewards of our environment.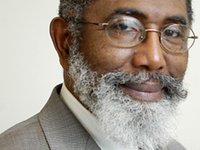 Charles Jean-Baptiste ( in Shawnee) says...

More green efforts by school districts constitute valuable environmental education opportunities for students and job creation, and serve as an example to the communities. Great thinking.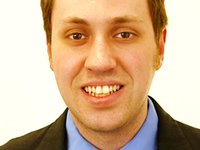 Brandon Kenig ( in Shawnee) says...

Sustainable green practices like recycling and waste management would be great team-building activities. I support real-life learning opportunities like this for students that will aid them in the real world.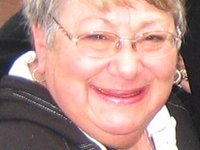 Margery Beardslee ( in Shawnee) says...

I think teaching green principles at school is a good lesson in many areas. Green practices involve geography, social studies, chemistry, health and science. All of these studies are important in educating our youth.