If the end of the world really were coming on 12-21-12 and you knew it, how would you spend the next couple of days?
December 19, 2012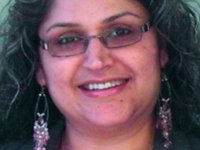 Satinder Hundal ( in Shawnee) says...

"If such a thing would be happening, I would want to spend the precious time with my family as that is the most important thing to me!"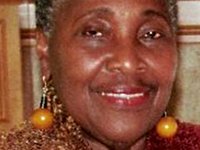 Norge Jerome ( in Shawnee) says...

"By living exactly as I do any other day — ensuring that all interpersonal interactions demonstrate full respect, sensitivity and dignity of others."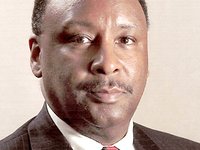 Michael Sanders ( in Shawnee) says...

"The first day I would spend saying 'thank you' to everyone who I love and who has made my life wonderful. The second day would be spent asking God for mercy and grace for falling short of His expectations of me as a Christian."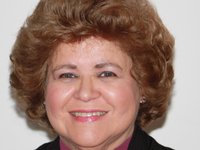 Marsha Bennett ( in Shawnee) says...

"Quietly, with my family and dogs."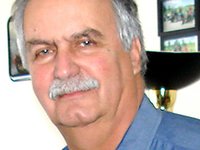 Ray Erlichman ( in Shawnee) says...

"If that was really going to happen, I would head up north earlier to spend more time with the kids and grandkids."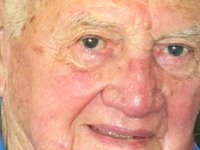 Ben Nicks ( in Shawnee) says...

"I'd sit right down and ask myself, 'How do you know it?'"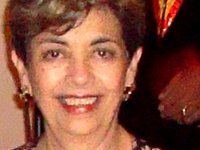 Gloria Bessenbacher ( in Shawnee) says...

"I would try to make amends, forgive and ask for forgiveness, tell my family how much I love them, and pray to God for his protection and mercy. Guess I should be doing all this whether the world ends or not."