It's time for thanksgiving; what are you thankful for?
November 14, 2012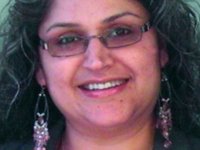 Satinder Hundal ( in Shawnee) says...

"I am thankful for all that God has given us - ability to work and provide for our family and also those who are less fortunate then us. I am thankful for being surrounded in the circle of love from my family and friends."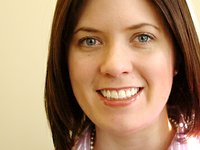 Stephanie Meyer ( in Shawnee) says...

"A wonderful group of friends, a healthy family who lives nearby, and the opportunity to pursue what I'm passionate about in a community I love."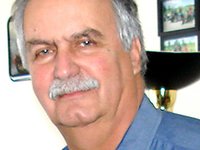 Ray Erlichman ( in ) says...

"I'm thankful for my children, grandchildren and great-grandchildren. Anything else is icing on the cake."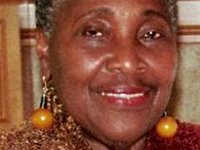 Norge Jerome ( in Shawnee) says...

"The values learned from my parents — self-respect, self-discipline, cross-cultural understanding, respect for others, hard work, generosity and an ambitious, adventurous spirit."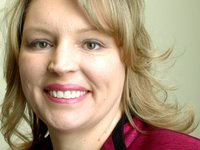 Angela Jeppeson ( in Shawnee) says...

"I am thankful President Obama can only be president for one more term."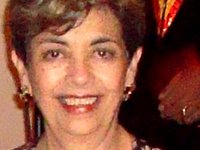 Gloria Bessenbacher ( in ) says...

"I am grateful for my loving family, my good friends, the life the Lord gave me and the health I still have."