What Thanksgiving Day foods are you most looking forward to cooking and/or eating?
November 20, 2012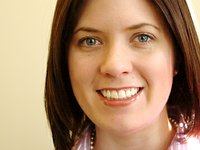 Stephanie Meyer ( in Shawnee) says...

"Baking pies with my grandmother. We've done it for as long as I can remember, and it's such a joy to share that with her."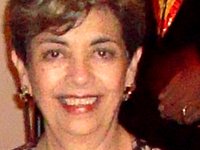 Gloria Bessenbacher ( in Shawnee) says...

"I enjoy every single thing about the Thanksgiving dinner: sharing it with our family, giving thanks to the Lord for his presents, and praying for those less fortunate."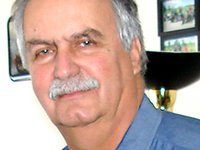 Ray Erlichman ( in Shawnee) says...

"I'm not a fan of turkey, but, I love the side dishes — cranberries, sweet potatoes, stuffing, rolls etc."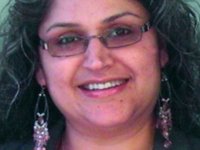 Satinder Hundal ( in Shawnee) says...

"My favorite is the dessert part: pecan pie with a scoop of vanilla ice cream! Best wishes to everyone for the holidays!"