What kinds of new businesses would you like to see come to Shawnee?
October 24, 2012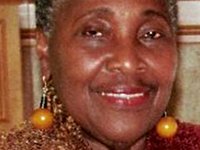 Norge Jerome ( in Shawnee) says...

"An International Market, like the "888" one in Overland Park, for its wide variety of delicious and healthful produce and seafood."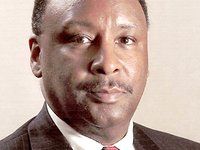 Michael Sanders ( in Shawnee) says...

"I believe that a Micro Center store and/or an Apple store could thrive in Shawnee. It would also provide a source for new taxes and create jobs."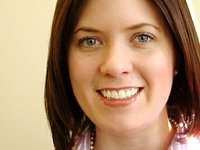 Stephanie Meyer ( in Shawnee) says...

"I'd love for west Shawnee to get a great Thai place, and an Oklahoma Joe's certainly wouldn't hurt!"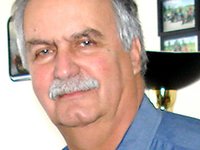 Ray Erlichman ( in Shawnee) says...

"We need some destination-type venues to include hotels. We lose a lot by not being able to take advantage of bleed-off from Village West and the various athletic tournaments that come to the metro area."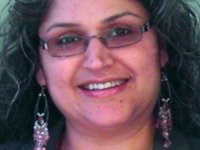 Satinder Hundal ( in Shawnee) says...

"As an active mom of various age kids, I would like to see more family-oriented activities available in Shawnee where we can go as family to have some fun time!"