Sunday marks the end of Daylight Saving Time. Do you like moving between Daylight Saving and Standard time each spring and fall?
October 31, 2012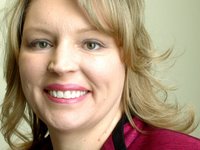 Angela Jeppesen ( in Shawnee) says...

"No, it takes my kids at least a week to adjust and it takes me two!"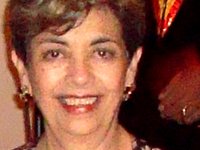 Gloria Bessenbacher ( in Shawnee) says...

"Although each season has its beauty, when we 'spring forward' the clock, I feel happier because it tells me nice weather and longer days are on the way."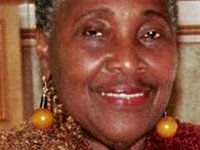 Norge Jerome ( in Shawnee) says...

"Yes. DST is also integrated within my home safety and maintenance program. Thus, fire protection, heating/cooling, outdoor needs, etc. are aligned with DST."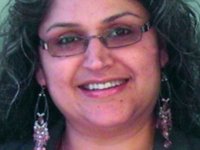 Satinder Hundal ( in Shawnee) says...

"I like the extra light during the summer hours to do things with family so prefer the daylight savings time switch."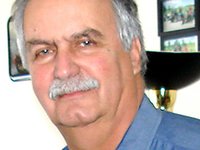 Ray Erlichman ( in Shawnee) says...

"Been doing this for so many years, it is second nature. I do enjoy the sunlight later in the evening. In the Upper Peninsula of Michigan, where I go for July 4, we don't even start the fireworks until almost 10 p.m."