Would you tell our readers about someone you've been really proud of lately?
April 3, 2013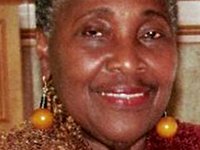 Norge Jerome ( in Shawnee) says...

"Pope Francis, our first Jesuit Pope. He exudes effective leadership by reaching out to his flock and beyond, demonstrating fellowship, compassion, spirituality, humility and grace."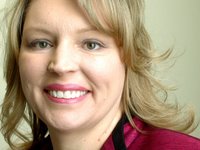 Angela Jeppesen ( in Shawnee) says...

'Our Shawnee Mission teachers have stalwartly weathered and lovingly responded to recent national tragedies and continue to provide emotionally safe places for our children to learn."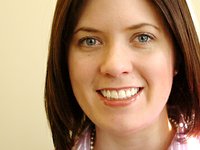 Stephanie Meyer ( in Shawnee) says...

"I recently had the opportunity to tour Shawnee's new police and fire stations - what a wonderful job they do for our community!"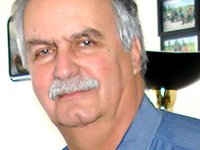 Ray Erlichman ( in Shawnee) says...

"I'm proud of my sons and grandsons, just because ..."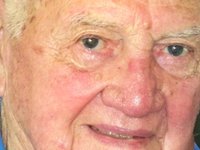 Ben Nicks ( in Shawnee) says...

'Always have been proud of my 90-year old brother Bill – shot down twice in WWII, Purple Heart, two weeks in hospital, went back flying missions."