In light of the high divorce rate, do you have any advice that might help couples stick together for the long run?
April 10, 2013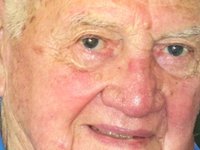 Ben Nicks ( in Shawnee) says...

"In case of dispute, start sipping a large glass of water and keep it up for a long time. When sipping, you can't open your mouth. "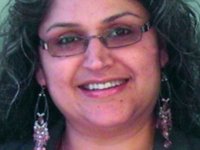 Satinder Hundal ( in Shawnee) says...

"I feel that sometimes we place too much emphasis on materialistic things and that tends to guide our thinking. Keeping trust and communication open are the keys for a healthier relationship!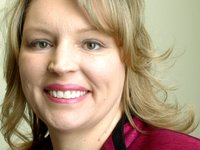 Angela Jeppesen ( in Shawnee) says...

"Be committed to being committed to your marriage. Strive to be the kind of spouse to whom you would like to be married."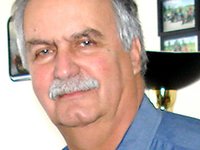 Ray Erlichman ( in Shawnee) says...

"Forcing folks to remain together that are incompatible is wrong. Part of the problem may be that some have unrealistic expectations of what marriage is."