How has the latest act of terror on U.S. soil, the bombings in Boston, affected you personally?
April 24, 2013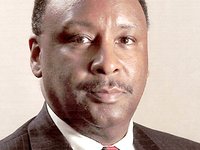 Michael Sanders ( in Shawnee) says...

"I share in the national collective feelings of horror, dismay and disillusionment. However, the example of courage, sacrifice and goodness that was displayed during the crisis affirms that the United States is still the greatest nation in the world."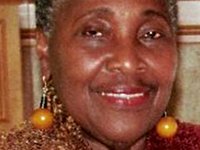 Norge Jerome ( in Shawnee) says...

"It has pushed me to see the real value of both social media and security cameras. That combination helped Boston resolve its 'terrorist problem' speedily and effectively."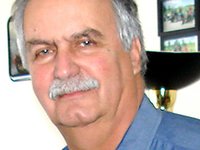 Ray Erlichman ( in Shawnee) says...

"It's a reminder that there are evil people out there, and we must always be vigilant. Waiting to see if someone proposes some "feel good" laws that won't mean a thing."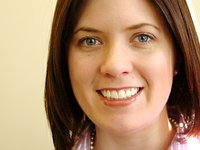 Stephanie Meyer ( in Shawnee) says...

"I'm a marathon runner, and I fear that this will fundamentally change what race day looks like across the country and scare new runners away."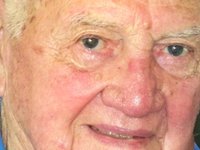 Ben Nicks ( in Shawnee) says...

"My grandson-in-law is a dentist at Mass General hospital and was on duty when many victims of Boston Massacre II were brought into emergency."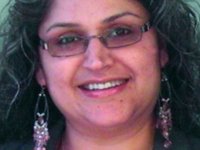 Satinder Hundal ( in Shawnee) says...

"Acts of terror such as this one are a reminder to us about vulnerable we are, right where we live. Surrounded by great folks, peace and love, there are evil-minded folks who are cowards and feel insecure enough to harm others! I do not want to live with fear or have my kids grow up in such environment, but we just have to be more vigilant about our surroundings."