Can you share something, anything you learned (or learned about) in 2012?
January 9, 2013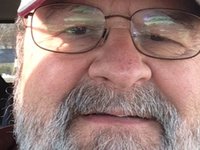 Bill Shippee ( in Shawnee) says...

"The number of folks who believe they should live a life of entitlements seems to be increasing while those who believe in self-reliance is getting smaller."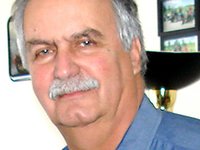 Ray Erlichmans ( in Shawnee) says...

"That KC Chiefs fans finally showed they were tired of paying for an inferior product — something they needed to do years ago."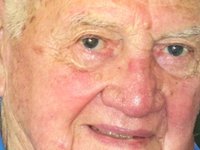 Ben Nicks ( in Shawnee) says...

"Last Year? Just about the same as the other 93 I've been through — only a lot duller."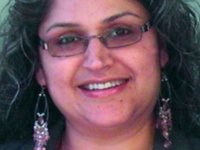 Satinder Hundal ( in Shawnee) says...

"Do not take anything for granted, be thankful for all that we have and let your loved ones know they are cherished!"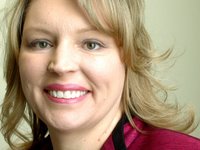 Angela Jeppeson ( in Shawnee) says...

"Despite the blatant evil displayed, one hopes the object lesson of 2012 is not lost on us, that it is taken to heart: Genuine kindness counts. More than ever we must take time to cultivate and nurture positive relationships within our schools, communities and families."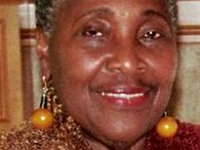 Norge Jerome ( in Shawnee) says...

"I learned about 'people power' from the 2012 national elections, when communities of like-minded, strong-willed individuals with limited finances defeated super-financed groups organized to overpower them."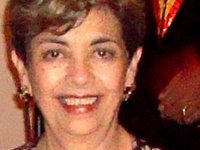 Gloria Bessenbacher ( in Shawnee) says...

"To strive for our well-being, freedom and rights. And I've learned that today, more than ever, we should keep God in our lives. Happy 2013!"