Do you think Gov. Sam Brownback is leading Kansas in the right direction?
January 16, 2013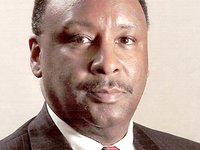 Michael Sanders ( in Shawnee) says...

"No. Brownback is slashing the safety net of the most vulnerable. His economic agenda is elitist and is built on disenfranchisement of the poor, the aged, and our children."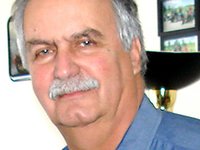 Ray Erlichman ( in Shawnee) says...

"Yes, because he is attempting to lead Kansas in a positive fiscal environment."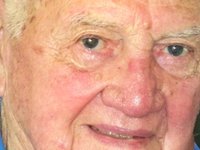 Ben Nicks ( in Shawnee) says...

"Brownback is leading Kansas right. Reduced expenses, lower taxes, consolidated and efficient agencies. In 2016 he may lead America the same way. Brownback for president."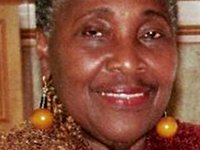 Norge Jerome ( in Shawnee) says...

"No. His ideology is leading the state backward, affecting the budget and the most vulnerable. The major victims are children, the elderly, the disabled, and the poor."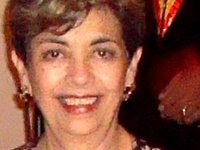 Gloria Bessenbacher ( in Shawnee) says...

"Absolutely! In my opinion, Gov. Brownback's policies show concern for his constituents. He advocates a no-nonsense and fiscally responsible approach to government."