Do you think Shawnee taxpayer dollars should be used to pay for the city's first-ever public information officer?
May 8, 2013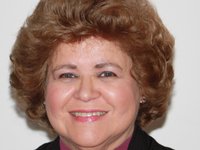 Marsha Bennett ( in Shawnee) says...

"Yes, a professional communicator is essential to provide information about city services as well as to solicit important feedback from Shawnee residents."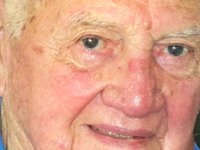 Ben Nicks ( in Shawnee) says...

"Public Information Officer? Let's call it like it is – 'Publicity Agent,' and he ain't ever going to tell you anything bad about the city."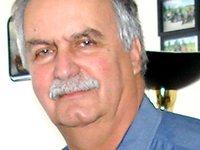 Ray Erlichman ( in Shawnee) says...

"Heck no. With a city manager, a deputy city manager and an assistant to the city manager, they should be able to handle it. Use the money to bring back our July 4th celebration."