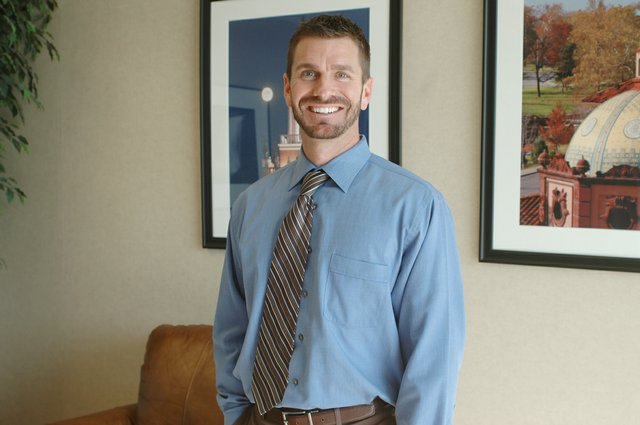 J.J. Schmidt is a chiropractor who practices in Shawnee. This year he's giving back to the Johnson County Christmas Bureau, volunteering for the Holiday Shop that once helped his family eight years ago.
Stories this photo appears in:

J.J. Schmidt thought the hard part was over.
December 2, 2011 5:09 p.m.