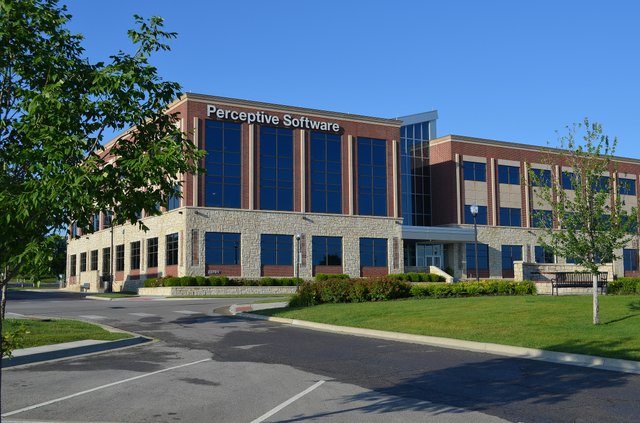 Shawnee city officials were dismayed by the June 1 announcement that Lenexa had lured away the Perceptive Software headquarters, home to about 700 jobs.
Stories this photo appears in:

Major fires, job losses among year's top stories
The world didn't end this year, as some doomsayers prognosticated. But 2012 didn't bring heaven on Earth, either. In fact, it often delivered the opposite, as evidenced by a look back at the national headlines and a couple of top local stories.