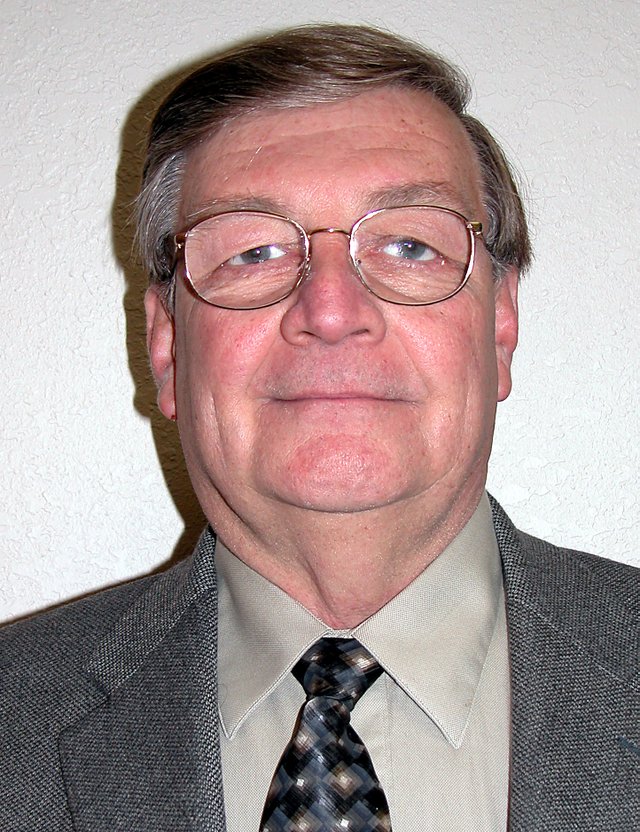 Neal Sawyer
Stories this photo appears in:
The Irish American Club of Johnson County has announced the Parade Grand Marshals for the 2015 Shawnee St. Patrick's Day parade on Mar. 15.
Most area Republican primary races for state legislative seats this year can be characterized as conservative-vs.-moderate clashes. The 18th District Kansas House race between incumbent John Rubin and Ward 2 Shawnee City Councilman Neal Sawyer doesn't neatly fit that mold.