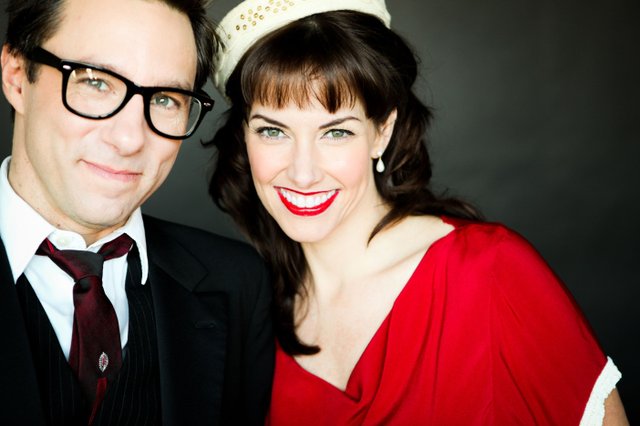 Jeff Freling, left, and Erin McGrane make up the Kansas City-based duo Victor & Penny. The two will perform their unique brand of "antique pop" Saturday at Town Hall. Performance artist duo Blake & Cherry also will be featured.
Stories this photo appears in:

History tells us how difficult life was for those living in the United States in the early part of the 20th century.