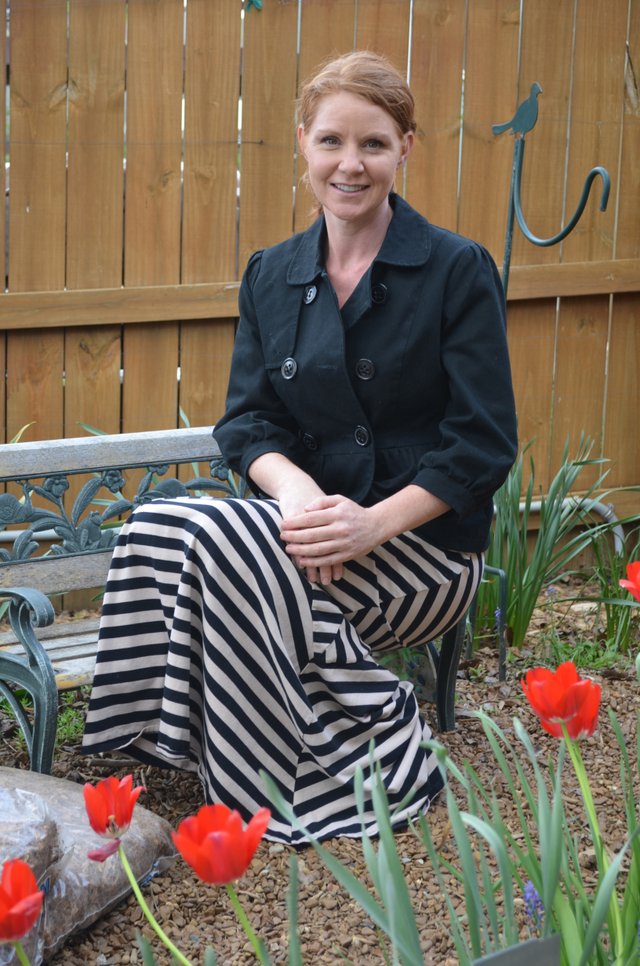 Brendalyn Blake is pictured in a corner of the lush, mature garden she has created at her home.
Stories this photo appears in:

Tour to feature gardener's bigtime transformation of small lot
To say Brendalyn Blake is interested in gardening is sort of like saying Pavarotti liked to sing. Both are ridiculous understatements.