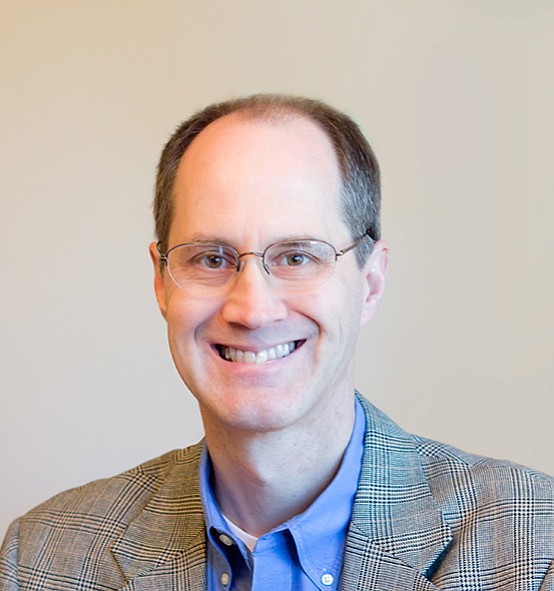 Ben Terrill
Stories this photo appears in:
In their own words, the candidates for the Ward I council seat explain their positions on some of Shawnee's key issues.
A long-time Johnson County resident and new Shawnee resident has filed for the Ward I City Council seat just before the filing deadline. Ben Terrill, who has lived resident of Johnson County for over 45 years, moved to Shawnee in March 2014 with his wife Sally and he says being new to the city is a benefit.