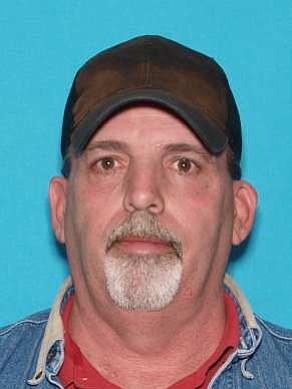 Photo of Gregory Wright II from March 2016. The KC Metro Squad named Wright as a person of interest on May 11.
Stories this photo appears in:

A man who killed a Shawnee woman in 2016 was given a life sentence without the possibility of parole for 25 years.
January 11, 2018 1:40 p.m.
A man wanted for questioning in a Shawnee homicide was located and arrested on the East Coast earlier this month.

Police are trying to locate a person of interest, Gregory Wright II, and also the victim's car, a silver 2004 Honda Civic.