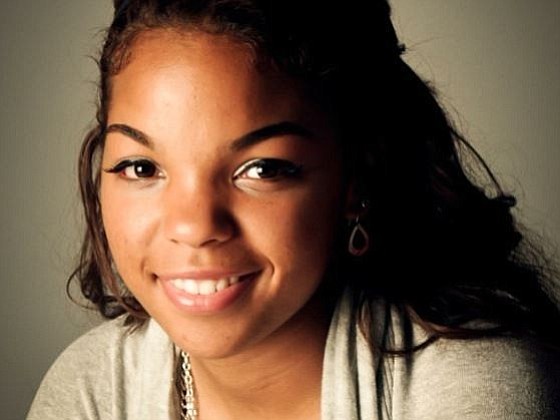 Leah Brown
Stories this photo appears in:

The first Lawrence police officers to reach two men fatally shot on a Massachusetts Street sidewalk described a scene of chaos, panic and hostility during testimony Friday morning at a hearing in the downtown triple-murder case.
January 20, 2018 1:54 p.m.

Friends have stepped up to raise money to help the family of Leah Brown with funeral and other expenses, as they prepare to bury her this week.
October 3, 2017 2:06 p.m.