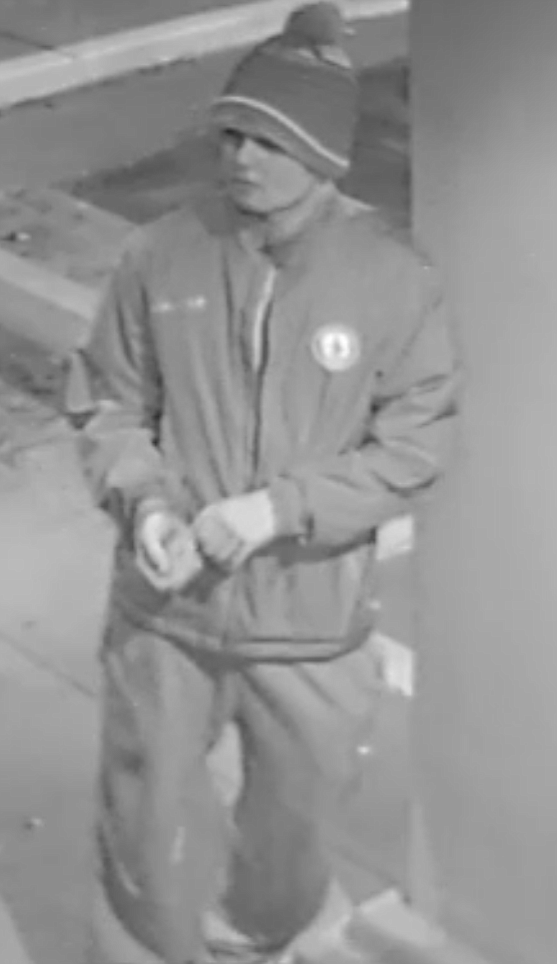 Surveillance from Flat Land Vapes, 6212 Nieman Road, shows the alleged suspect just before the shop owner says the unidentified man threw a rock through the front door of the shop.
Stories this photo appears in:

Someone broke into Flat Land Vapes early Thursday morning and took several items from a display case. Police confirm they were called to the shop, located at 6212 Nieman Road, by an alarm company who reported someone possibly inside the business.